What's in the news?
PayLead Newsroom
Read the latest news and updates about PayLead in the press and feel free to download our Media Kit.
Latest annoucement
​​BNP Paribas launches their rewards program with Paylead.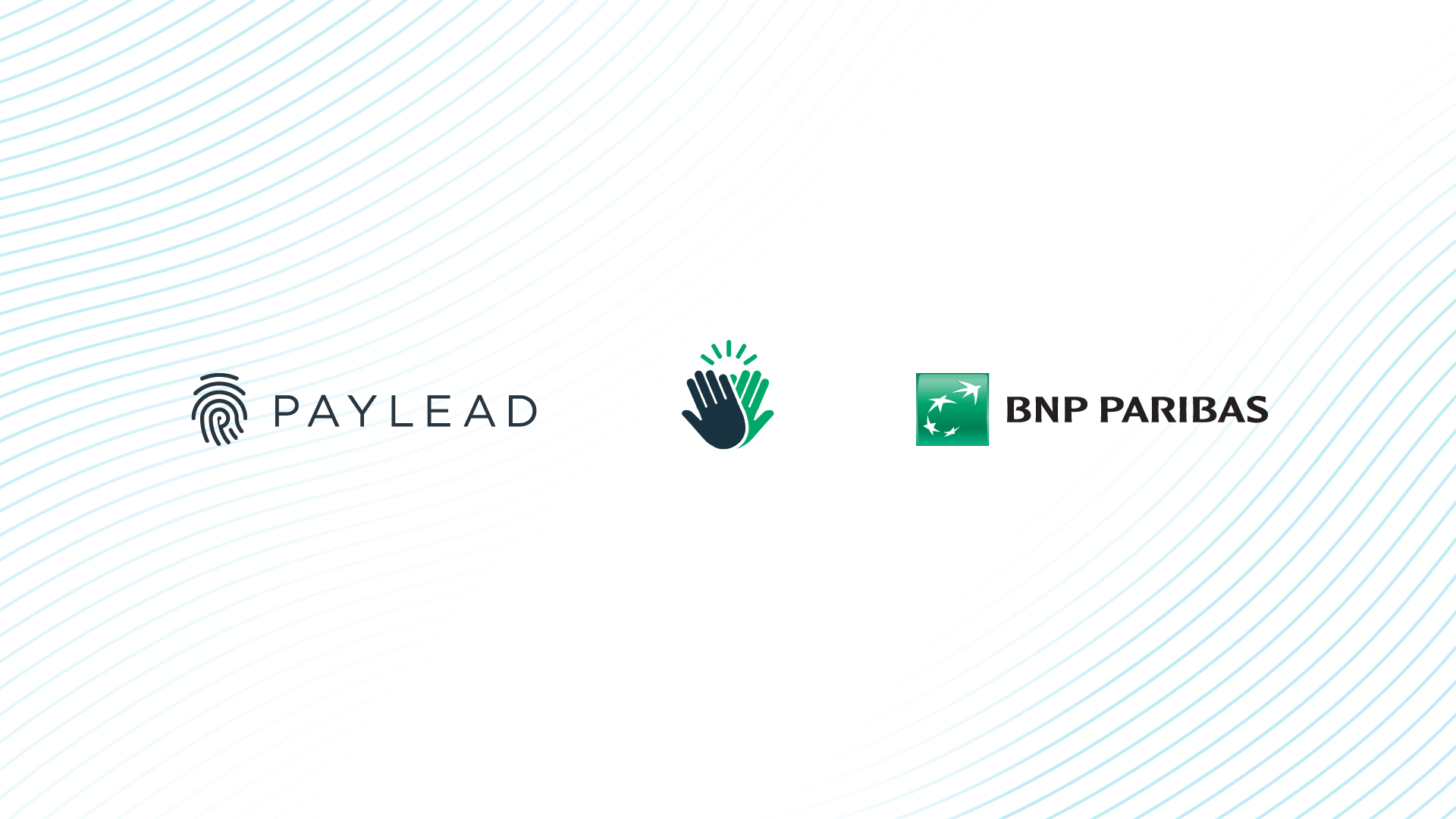 BNP Paribas launches their automatic "Mes Extras" reward program in partnership with PayLead. The program will provide consenting clients with automatic cashback rewards and a frictionless experience when making in-store and online purchases with their BNP Paribas payment card at partner merchants across France.