What's in the news?
PayLead Newsroom
Read the latest news and updates about PayLead in the press and feel free to download our Media Kit.
Latest annoucement
Bankin' chooses PayLead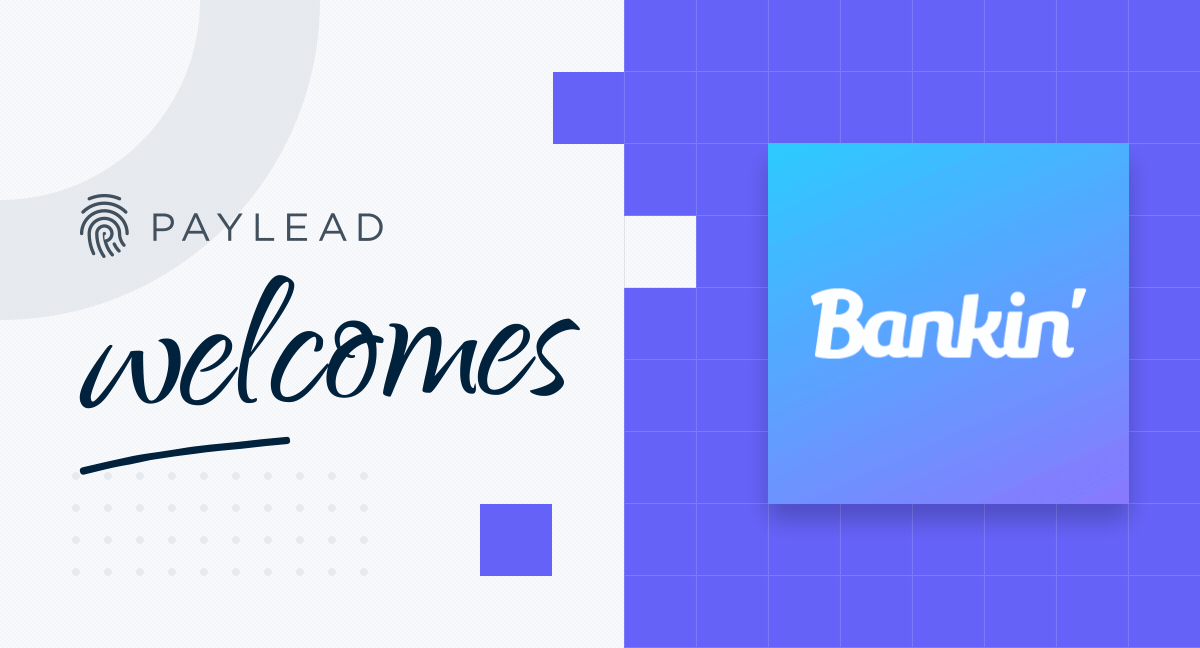 The leading money management app in France continues to bring more value to its users by introducing automatic rewards. Bankin' first introduced cashback offers earlier this year in July to help users make money while spending money and continues to deliver on that promise together with PayLead.